---
Psyllium is the husk of the seed of the Plantain and is a top herb used in weight control and for general intestinal health. It contains a spongy fiber that reduces appetite, improves digestion and cleanses the system, making it an excellent choice for healthy dieting.
Studies reported in The American Journal of Clinical Nutrition have shown Psyllium to be effective in lowering total as well as LDL ("bad") cholesterol levels, which can be helpful to those with high cholesterol and those at increased risk for developing hypercholesterolemia, such as people with type 2 diabetes. http://ajcn.nutrition.org/content/71/2/472.full
Green Gaia Solutions supplies and provides OEM packaging for psyllium husk.
---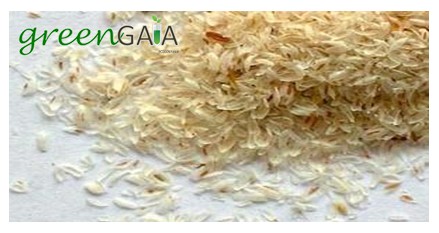 ---